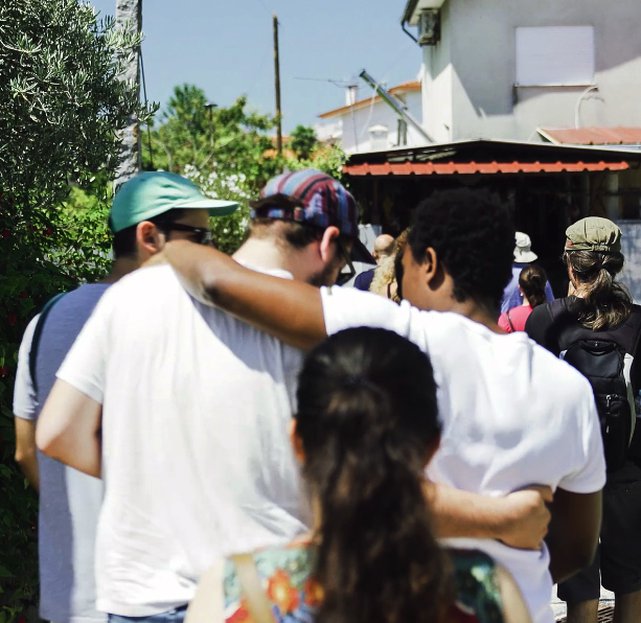 Encontrarte Amares returns in 2021 reinvented in its form, but not in its purpose.
From July 19th to 24th this year, Amares will welcome creators from the most varied artistic languages, for a celebration of diversity.
We live in the awareness that we are different. And this diversity can be a strength. That to live is not only to understand, but also to question.
We create because there is an urgent need to open discussions. Because it is necessary to be plural. Because other ways must be drawn.
We celebrate because we owe happiness to ourselves.